Vision and Values
We strive to provide a creative, challenging curriculum that raises aspirations, inspires learners to achieve their full potential, and provides them with the life skills for their future health and well-being.
Our children develop into curious, confident, independent, and resilient learners who are reflective and resourceful.
We create an inclusive learning environment where differences are respected, individual achievements are celebrated and stereotypes challenged.
Our Academy develops responsible citizens and members of the wider community who value achievement and treat others with respect and consideration.
Portland will build strong links with our families and the broader community to develop and achieve together.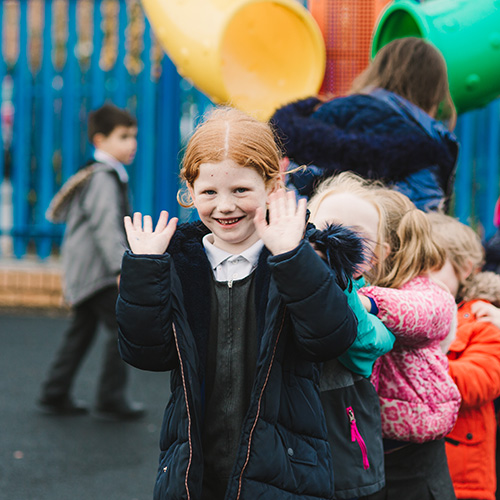 Do what matters most
What matters most is ensuring that our students achieve the best possible outcomes.
We make a positive difference to our children through showing exemplary professional behaviours.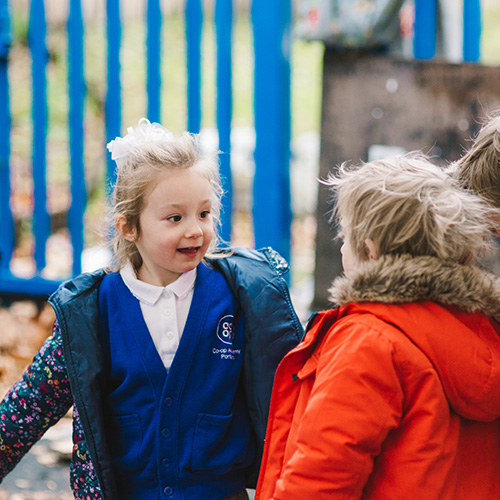 Be yourself, always
We bring our best self to work, so that we each contribute a bit of our own unique Co-op difference, and respect others for doing the same.
We understand that we are all unique and bring our own strengths to work.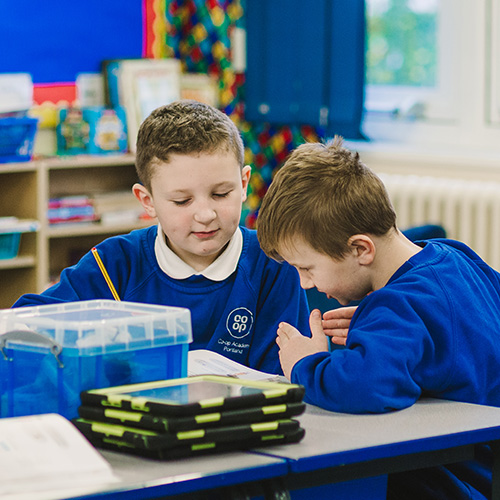 Show you care
We care about our Co-op, our colleagues, our members, our students, their parents and communities, now and for the future.
Our focus remains on doing our best for our children.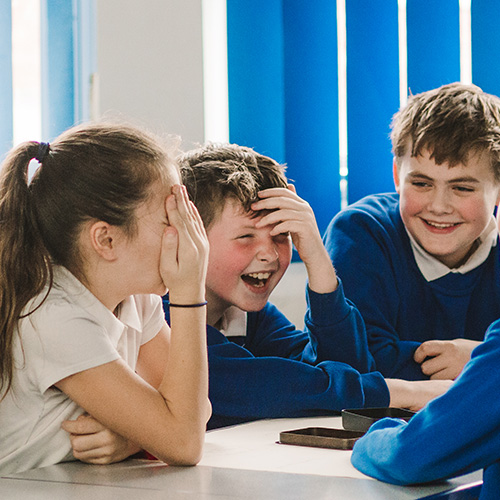 Succeed together
Co-operating is what makes us different; we're better and stronger when we work together.
We recognise that what we achieve is achieved together.