Lunches
Eating a healthy and balanced lunch is vital to a child's learning.
We encourage all pupils to eat healthy and a school dinner provides our pupils with a hot, nutritional meal.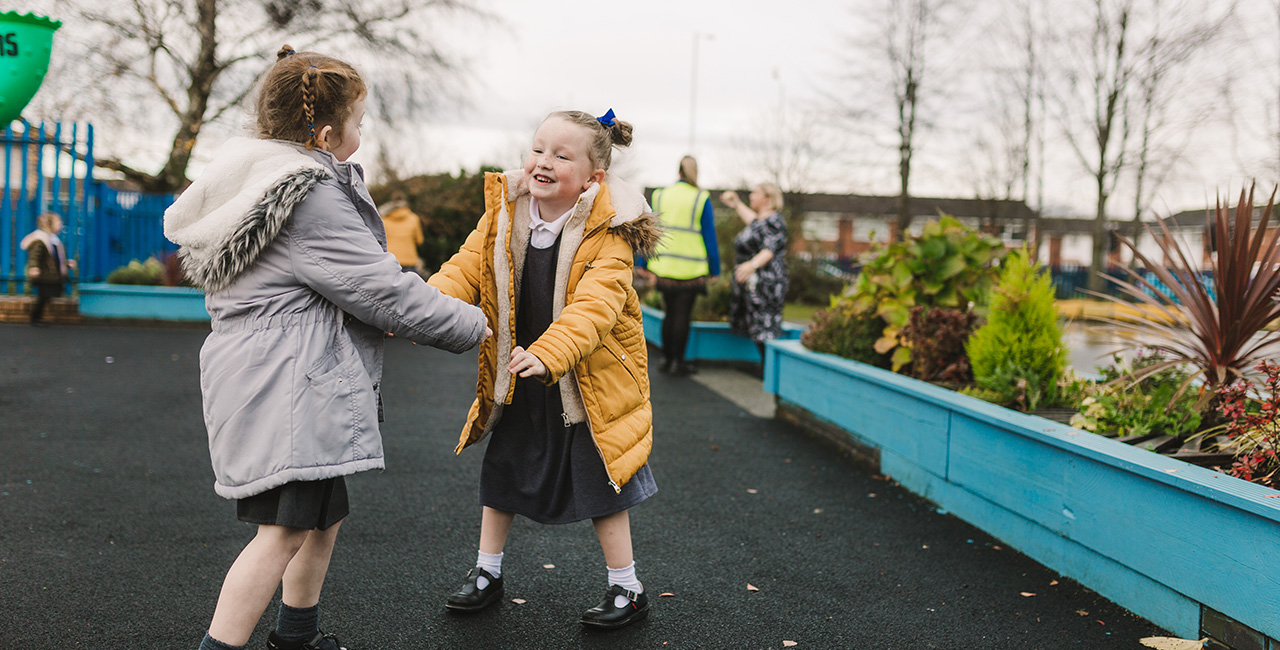 Every day we offer:
A Hot Main Meal
Filled Jacket Potato
Deli Bar
Universal Infant Free School Meals
If your child is in reception, Year 1 or Year 2 they are entitled to a free school meal.
Free School Meals
Your child will be eligible for Free School Meals if you get any of these benefits:
• Income Support
• Income-based Jobseeker's Allowance
• Income-related Employment and Support Allowance
• Support under Part VI of the Immigration and Asylum Act 1999
• The Guarantee element of State Pension Credit
• Child Tax Credit, provided they are not entitled to Working Tax Credit and have an annual income (as assessed by HM Revenue & Customs) that does not exceed £16,190
• Working Tax Credit 'run-on' – the payment someone may receive for a further four weeks after they stop qualifying for Working Tax Credit
Pupils can qualify for Free School Meals if they get any of these benefits themselves.
Please see the School Office for further details.